Ten Books I Almost Put Down But Didn't
(But probably should have. For reasons.)




1. Crave (The Clann #1) by Melissa Darnell
I should have quit while I was ahead with this series, but I didn't. While I did enjoy the character of Tristan, this series as a whole just wasn't for me.











2. Before I Fall by Lauren Oliver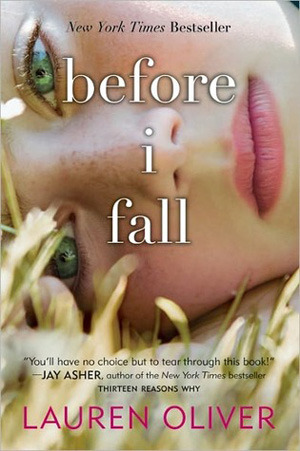 I hated the ending, plain and simple.
3. Requiem by Lauren Oliver.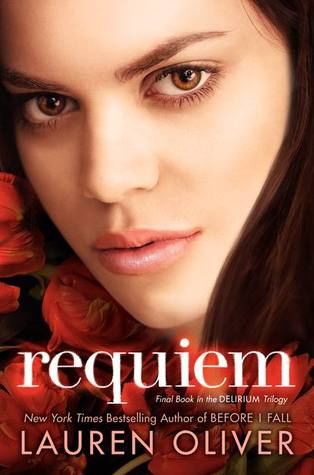 Do you see a pattern here? After reading several books from this author, I've come to the realization that we are just not a good fit. Dragging me through three extremely stressful books and then leaving me with an ending that is "open to reader interpretation" makes me angry and distrustful. Why would I want to invest any more of my time and energy into your stories if I can't trust that you're going to give me an ending that actually makes sense.
3.
Fifty Shades of Grey Trilogy by E. L. James.
Yes, I read these and am now scarred for life as a result. If you want to know the reason why I read them, you can find it here. However, I am unabashedly opinionated so proceed with caution.






4. Cinders & Sapphires by Leila Rasheed
This was touted as Downton Abbey, which is fine if you watch/like that show, but I don't watch T.V., so yeah.
5. City of Fallen Angels (TMI #4) by Cassandra Clare
This series had me hook, line and sinker until this book. From there it turned into a paranormal soap opera.
6. Beautiful Creatures by Kami Garcia & Margaret Stohl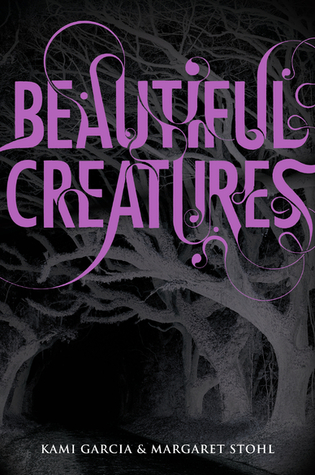 I wanted to love this book and I tried to, but Ethan's whiny POV ruined it for me.
7. Tumble & Fall by Alexandra Coutts
This book was not what I was expecting and I continued reading because I was hoping it would end well. It didn't.
8. Breathe Into Me by Sarah Fawkes
Too much drama for my taste.
9. Beautiful Disaster by Jamie McGuire.
I know people love this book and love Travis Maddox but here's my issue with it (and other books with male characters like him), if these guys were REAL, they would have restraining orders brought against them. Why? Because guys who behave this way are not sexy, they are scary.

10. Allegiant (Divergent #3) by Veronica Roth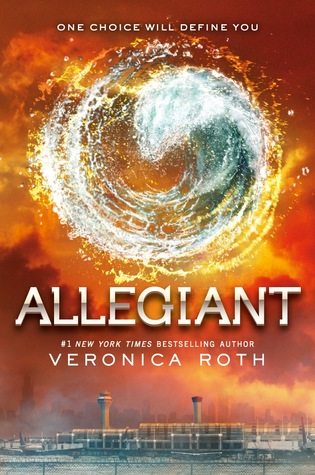 As a DIE-HARD Divergent fan, (I've dressed up as a Dauntless initiate numerous times) this was a book I could NOT wait to read. However, after doing so, I was depressed and almost gave up reading altogether.